We offer the best in DeLand Lawn Maintenance
Ridgway and Sons Lawn Care is a family owned and operated company in DeLand, FL.  We strive to offer the best DeLand lawn maintenance services… services which create curb appeal and increase your property value.
We started out as a very small niche market operation, servicing homes in our own subdivision of Cross Creek mostly as a way for me to get exercise from a rather sedentary desk job as a software developer. It was also intended to provide a way for our children to take on responsibilities, ownership, and earn some income as they got older. We've gone exponentially sense, but rest assured that all of us here at Ridgway and Sons are anxious to provide you with exceptional service.
We're legitimate, fully insured, and offer commercial push mowing that won't damage smaller lawns the way large format mowers can.
There are lots of lawn companies out there, and some pretty catchy business names. At the end of the day, Ridgway and Sons simply has our family's name. We back that up with the level of service i've demanded from myself and others since my very first job. We believe we're that good and that you'll notice the difference from day one.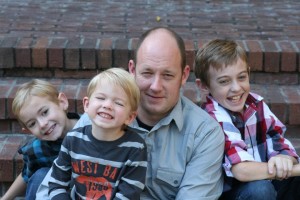 Ridgway and Sons Lawn Care – a division of Ridgway and Sons, LLC
Check us out on social media: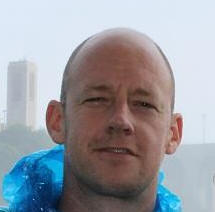 Need to know more about Brad, his work ethic, his commitment to excellence, his passion for customer service, etc? Check out his personal profile below on LinkedIn. We believe the recommendations from colleagues and partners alike speak volumes about what you can expect from our company.

Demand Better. Call Us.
(386)626-1403